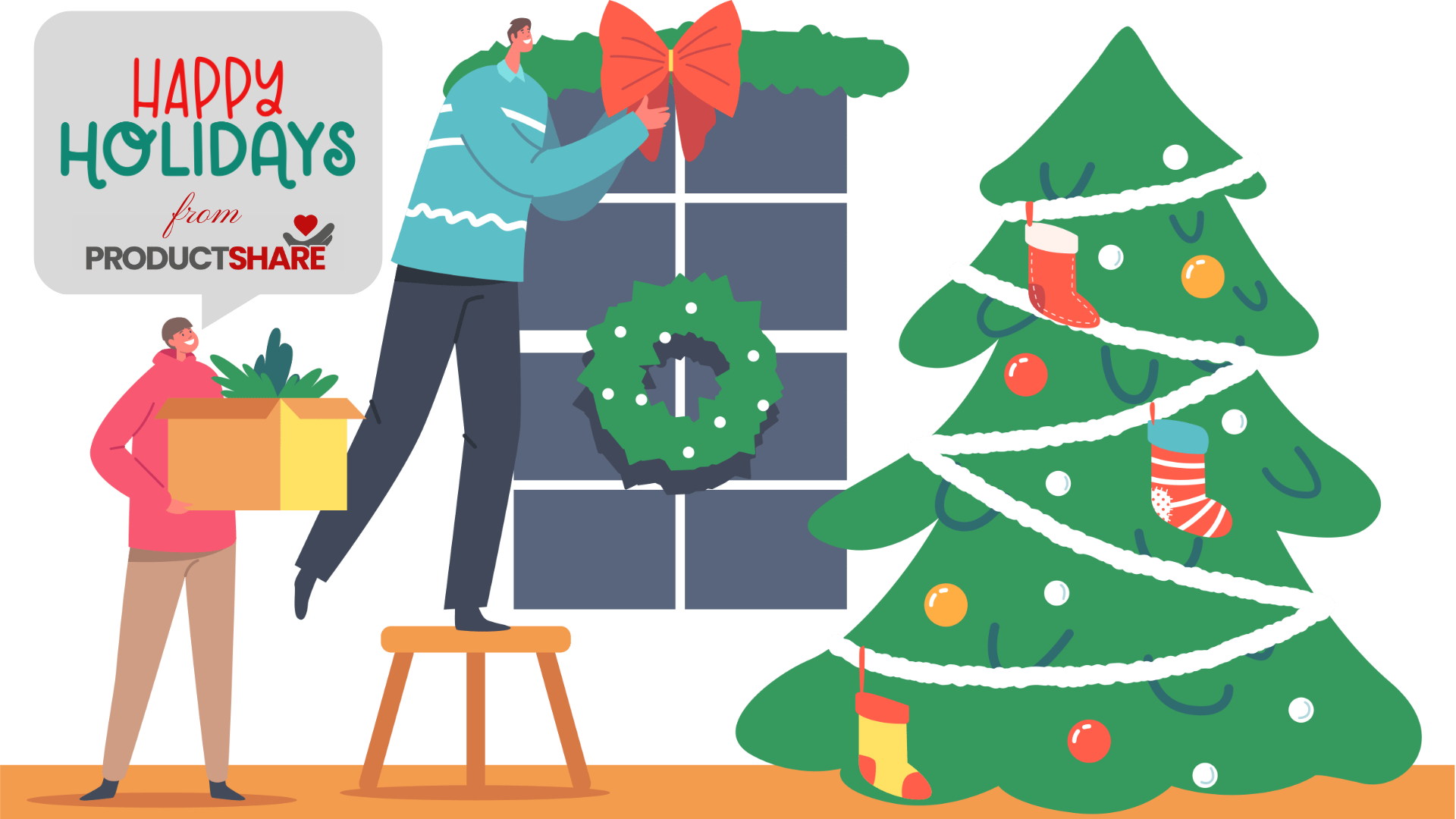 Namaste Our Dear Friends and Colleagues 🎅🏼 🥳 🎄
We want to start by wishing you all a belated Merry Xmas, a happy & harmonious holiday season and a prosperous & productive New Year ahead. We love you guys and your continued support was the light of encouragement that kept us going even in dark times of despair and uncertainty. So Thank You all for being a part of this great project.
In many regards, 2022 was a year for the history books. It was a year equally full of excitement as it was full of disappointment. Most of you will agree that this was a difficult year not just for our community, but for the entire world. But even despite the myriad of setbacks, we are stepping into the New Year on solid footing standing on the shoulders of lessons learned from all sorts of challenges that we had to rise above. We have no regrets or apologies, the Universe unfolds exactly as it is supposed to. Perfect in every way. Our job is to listen for the guidance and simply do our best.
And from some of your view points our best wasn't quite enough. We know that several stakeholders have voiced their concerns regarding the recent breakdown in communications from our team and they have a point and we take their feedback very seriously. We sincerely hope that today's update will clear the air, address your concerns and maybe even buy us some good will 🤞🏼
So here is where we are at:
We have divided this update into the following 3 sections:
Updated token sale schedule and Q1 Operational Strategy (Coming January 11 2023)
We used the funds for operational expenses. Please note that our monthly burn rate in 2022 has ranged between $20K-$30K, so the private sale proceeds has not made significant impact and certainly did not provide the capital we needed to reach our milestones. Our founding team, family and friends have so far invested almost $1m USD into ProductShare over the last three years and our vested interest compared to the $26k we raised publicly should be an indicator of how committed we are. There is absolutely no chance this project will be abandoned or go bankrupt like many others in the crypto industry. We are very grateful to those who backed us in our Private Sale and since the goal post for the pre-sale has moved once again, we have decided to provide the following option to qualifying participants.
For those of you not familiar with capitalization tables and equity calculations, here is an example of how $500 private sale investment would covert to equity and subsequently would result in a significantly more favourable token price of $0.03 USD. Please substitute your investment total using the formulas provided in second row.
Once the form below is filled out you can schedule a zoom call with us to do a short interview and complete any outstanding KYC matters. You can schedule this call by clicking this link:
30 Minute Meeting - Anton Polski
https://calendly.com/productshare/30min
ProductShare is a huge idea and our previously published materials have scarcely scratched the surface of why we do what we do, how we do it and what is it that our business actually does. It took us 2 months to correctly answer these questions and we invite everyone to read the following pages:
Bill N - Founder SYNC Ventures
Founder/ Director, contact us at connect@sync.ventures Turning digital dreams into reality.
https://t.me/BillNolan
Theresa | Founder SYNC Ventures
Theresa | Founder SYNC Ventures SYNC Ventures Blockchain specialists,let us help you launch projects Connect@sync.ventures If you have Telegram, you can contact Theresa | Founder SYNC Ventures right away.
https://t.me/Avion444
Please join us in welcoming the Sync team to the PS family and let have a kick as 2023!
One Love!