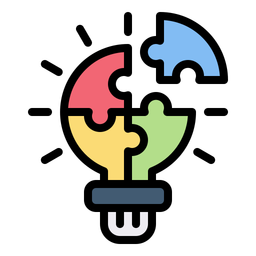 ProductShare is programmed to fully utilize all of its accumulated profit by sharing 100% of it fairly and equally among the stakeholders participating in its business ecosystem, the people in the community where it operates and the planet we all share together.

ProductShare quantifies the contribution of each stakeholder and translates it into token ownership that grows in line with their impact. 100% of NET Profits are then distributed automatically using smart contracts transparently among the Stakeholders to achieve a truly fair remuneration.
1. Co-Creators Collective
The profit distribution is achieved using the StakeShare governance tokens that will be distributed evenly among the three core groups of stakeholders.
Over the next 5 years, the ProductShare community will democratically select 10 categories with 10 non-profit initiatives per category that will receive an equal share of the funds that accumulate in the dedicated Community Causes Cash Reserve on a monthly basis. Individual
initiatives
within each category will be gradually selected on the basis of proposals put forth by existing stakeholders.