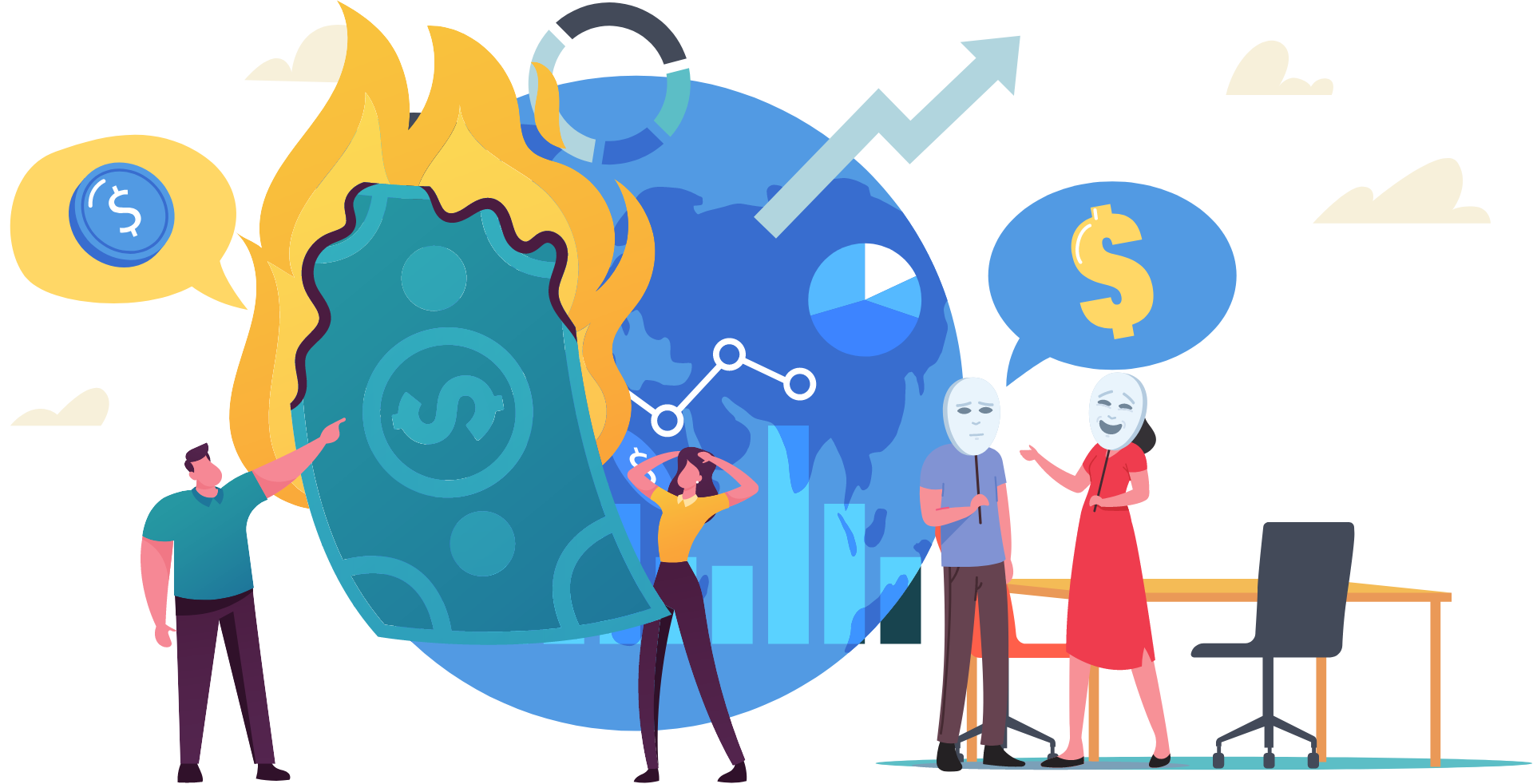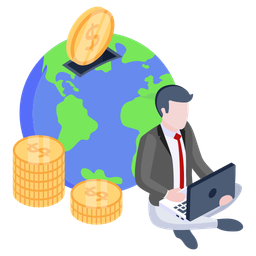 In the traditional capitalistic models, enterprises tend to view Corporate Social Responsibility as a trade off to profits and dedicate entire departments to ensure that they satisfy the bare minimum CSR requirements mandated by law and societal expectations while minimizing the impact CSR programs have on their bottom line.
There are two main issues with CSR programs:
CSR programs primarily seek to benefit shareholders and their objectives are often misaligned with the core mission of the organization. CSR programs are mostly a form of good public relations practices that companies can adopt without fully integrating it into their culture and since their objectives are not in line with the company's core mission and values, they can unnecessarily stretch the company's time and finances and thus negatively affect the overall business performance.
Contributions CSR Programs are usually in the form of donations which are inorganic and forced as they do not usually correlate to the company's original values and their humanitarian impact is often not the primary motivation. In the end, CSR programs act somewhat as a satellite program —they lack authenticity because they are born out of a sense of responsibility and are frequently detached from the company's culture and roots.
Solution